MEET OUR TEAM
About Reactive Courses
MEET OUR TEAM
About Reactive Courses
Welcome To Reactive Courses
Founded in 2002, we're a company specialized in the transportation and express delivery of merchandise through a personal driver. Our professional team and competent network of partners ensures that each of our clients receives a fast and reliable service.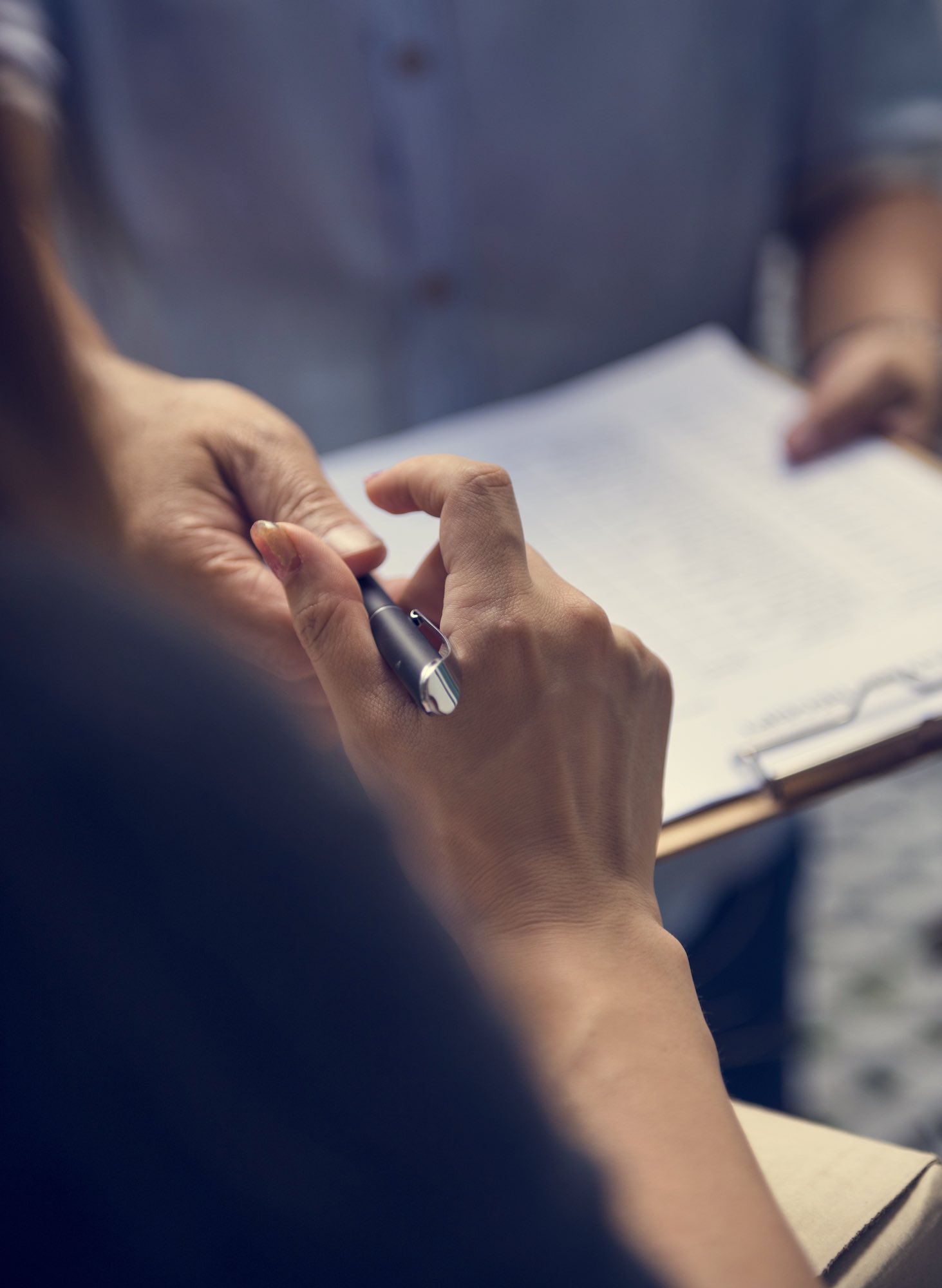 TESTIMONIALS
What Our Clients Say
We're proud to be a long-term partner for our growing clientele. Read the testimonials from a small selection of our clients below:
Service très flexible, à l'écoute et efficace! Réelle amabilité des interlocuteurs/coursiers! Une aide précieuse dans notre activité!!
Anonymous
- Société ROOTS S.A.S - Activité PAP Luxe femme.
Ramassé et livré à temps, un service convivial et efficace. Je recommande vivement.
AMAZING, RELIABLE COMPANY! Our company travels to Paris twice a year for Fashion Week and exhibits at the Tuileries, and every time we attend we use Reactive Courses to store and deliver our boxes. Alek & Riadh are THE BEST, so easy to communicate with, fast replies, always on time delivering and picking up our boxes; we would never use anyone else. This company is incredible and will always do their best to accommodate whatever you company's needs are and they help out in every way, plus are the nicest people in the world. We love using Reactive Courses!
Jacqueline O'Reilly
- M I G N O N N E  G A V I G A N
Je suis vraiment très satisfaite des services de Réactive Courses. Ils sont vraiment très professionnels.
Je sais que je peux toujours compter sur leur sérieux pour que ma course soit livrée dans le temps imparti. Si pour une raison hors de leur volonté le coursier a un souci de livraison (par exemple destinataire inconnu à l'adresse ou personne pour réceptionner le pli), l'équipe de Réactive Courses n'hésitera pas à me contacter pour me tenir informée et pour savoir comment agir. C'est pour moi essentiel que mes documents originaux soient confiés à des personnes de confiance et qu'ils arrivent toujours à leur destinataire à temps. Enfin, si j'ai une question relative à une course (tarif, délai, coût…), c'est toujours avec le sourire et la bonne humeur qu'ils vous répondent au téléphone. Bref, je recommande la société Réactive Courses avec qui je travaille depuis des années
Anonymous
- Client Confidentiel
Pour ceux que nous aurions pu oublier, une bonne année 2019, à l'équipe Réactive courses qui porte bien son nom. En effet, c'est une société qui honore bien ses courses, malgré les intempéries et les coursiers sont toujours de bonne humeur. On peut compter sur cette équipe dynamique.
Assia et Fabienne
- Accueil, UFC Que choisir
Réactive Courses a toujours su et nous sortir des situations les plus difficiles par leur réactivité et leur flexibilité. Cette société de course est à la hauteur de nos exigences et de celles de nos clients.
La présentation est soignée et le service efficace.
Thibault FROMENTIN
- Responsable commercial / Pictureperfect Paris
Log In to your Account!
Already Client?
Order your next delivery on the client portal.
Forgot password